Quick and Apologetic Update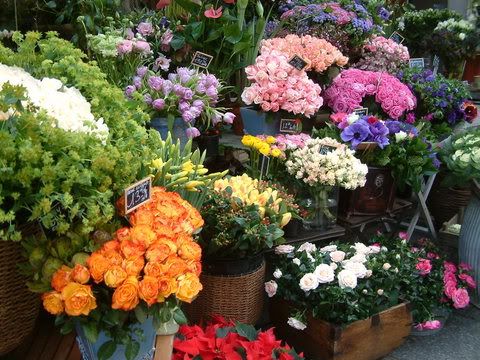 Hello, boys & girls, men & women, and anyone in between.
Just a little note to
promise
that I'll be posting in the next two days. I've received, ahem, some emails and comments suggesting I post again. I'm working on it.
The
past
few
weeks
have
been
ridiculously
busy
.
In the meantime, check out
Nicolas's and my new baby
.
In sum, I promise I'll be good from now on.
Love,
Emily